INTEGRITY MEDIA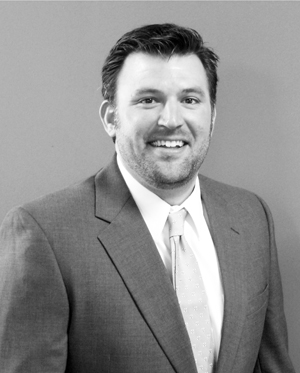 INTEGRITY MEDIA
Integrity Midwest Insurance, LLC is proud to announce and welcome Chad Rea as a Sales Executive. Mr. Rea is excited to join the Integrity Midwest Insurance team and will be responsible for new personal and business sales production and completing insurance policy reviews.
Chad gained his customer service experience in his 10 years of sales in the construction industry where he learned to pair the resources of the market with his clients needs, both individual and small business. With the opportunity to change his field of focus from construction to financial in 2009, he applied that same passion to listen and evaluate the best investment vehicles to accomplish client goals. Chad worked as a Financial Advisor for a local independent investment firm, Great Plains Financial Group. In August of 2012 Chad decided to bring his talents and resources to the Insurance industry where he feels blessed to serve at Integrity Midwest Insurance.
Clint Kueffer, President of Integrity Midwest Insurance, states "Chad has a genuine heart for helping people whether it be families or businesses. Chad possesses charisma, great character and delivers with authenticity. We are excited that he has chosen to join our team."
Integrity Midwest Insurance, LLC is an independent insurance agency owned and operated by third generation insurance professionals. Based in Lawrence, Kansas, IMI serves clients throughout the Midwest providing insurance solutions ranging from General Liability and Workers Compensation to Homeowners and Personal Auto
to Life and Health Insurance.