NEWSMAKERS
June 2012
Two Admitted As Shareholders – Mize Houser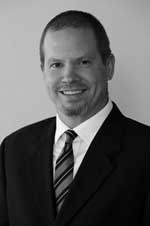 Mize Houser & Company P.A., Certified Public Accountants, is pleased to announce that Audrey M. Odermann, CPA and Jerry J. Robke, CPA have been admitted as shareholders in the practice of public accounting.
Odermann is a graduate of North Dakota State University, with a Bachelor of Science in Accounting. She has focused her career on providing consulting and auditing services to cities, school districts and various other municipalities in both Kansas and Missouri. She serves as a special review committee member for the Government Finance Officers Association and is on the board of editors for the Kansas Municipal Audit Guide. Audrey is also an active volunteer for Harvesters Community Food Network and her children's PTO. Audrey and her husband, Kyle, have two children.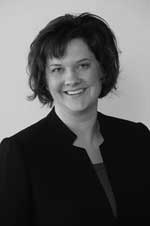 Robke is a graduate of Emporia State University, with a Bachelor of Science in Accounting and Business Administration. He joined Mize Houser in 1992 and has focused his efforts on serving McDonald's owner/operators across the country. His areas of expertise include consulting and tax planning. Jerry and his wife, Jill, have two daughters and are actively involved in their church.
Mize Houser is a regional accounting and information technology firm with offices in Topeka, Lawrence and Overland Park, Kansas.